Camilla Läckberg, The Golden Cage (2020)
Review by Lee Horsley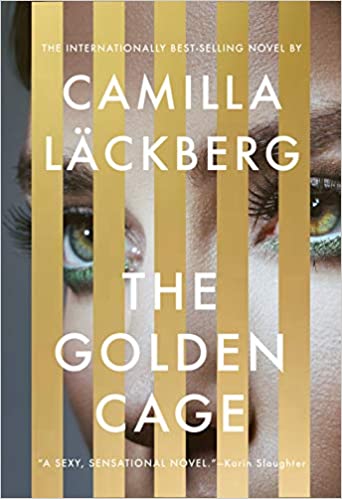 In The Golden Cage, her gleefully over-the-top revenge fantasy, the Swedish writer Camilla Läckberg delivers one of the most entertaining of our lockdown reads. It is a deliciously dark, often very funny tale of male arrogance, aggression and sexual predatoriness, and of what schemes a resourceful woman like Faye Adelheim might set in motion to punish such misdeeds.
Läckberg's tense, suspenseful plot is mixed with scathing social satire. In this 'Me Too' era psychological thriller, male presumption is mocked mercilessly, and the mockery is extended to the conventions and assumptions of the society men dominate. The women who decorate their lives are also caricatured – especially the women with whom Faye is compelled to socialize in her role as the wife of a successful billionaire. She of course has plenty of flaws of her own, some of them buried in a murky past that she has separated herself from as completely as possible. But she has very little in common with the ladies who lunch, other than the staggeringly rich life style that comes with her marriage to Jack Adelheim.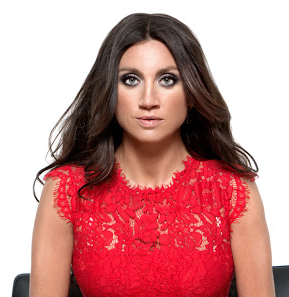 Clever, creative and determined, Faye has a steely resolve that grows in her as she realizes what marriage to Jack has cost her. Having met him at the prestigious Stockholm School of Economics, she not only marries him but quits university to support him, pouring her considerable inventiveness into his creation of a marketing company called Compare (her idea – as is most of his business model). But having made his success possible, she is relegated to the role of ignored trophy wife, confined to the gilded cage of their immensely expensive house, subordinating herself until she all but vanishes: "if she wasn't Jack Adelheim's wife, who was she? During her years with Jack she had peeled everything else away, layer by layer."
When Faye discovers that Jack is in fact a compulsive philanderer – "sticking his cock into anything that moved, and I was too stupid to notice" – she is determined not to internalise her rage. But, more than that, she decides that she will at last put her well-honed business skills to her own use, and her target audience will be women everywhere who want to "rebuild lost pride, to fight back, take control". Her company will be called Revenge.
"Faye knew she had the best weapon in her arsenal – her femininity. It made men underestimate and objectify her, assume she was stupid. There was no way Jack could ever win this fight. She was smarter than him. Always had been. She had just allowed him, and herself, to forget that."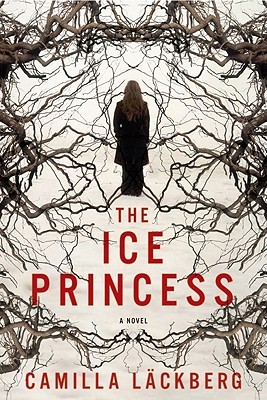 Many readers of Scandi Crime will already be familiar with Läckberg's work from her long-running, highly successful series of small-town murder mysteries, the Fjällbacka books, featuring the relationship between Patrik Hedstrom and Erica Falck (starting with The Ice Princess in 2002). The strengths of that series – the dark secrets uncovered, the psychological insights, the adept plotting – are also abundantly apparent in her new novel. But in this world, there is little room for domestic interludes involving loving couples. The Golden Cage is Läckberg louche and unbuttoned – and even more enjoyable.