Richard Osman, The Man Who Died Twice
Review by Lee Horsley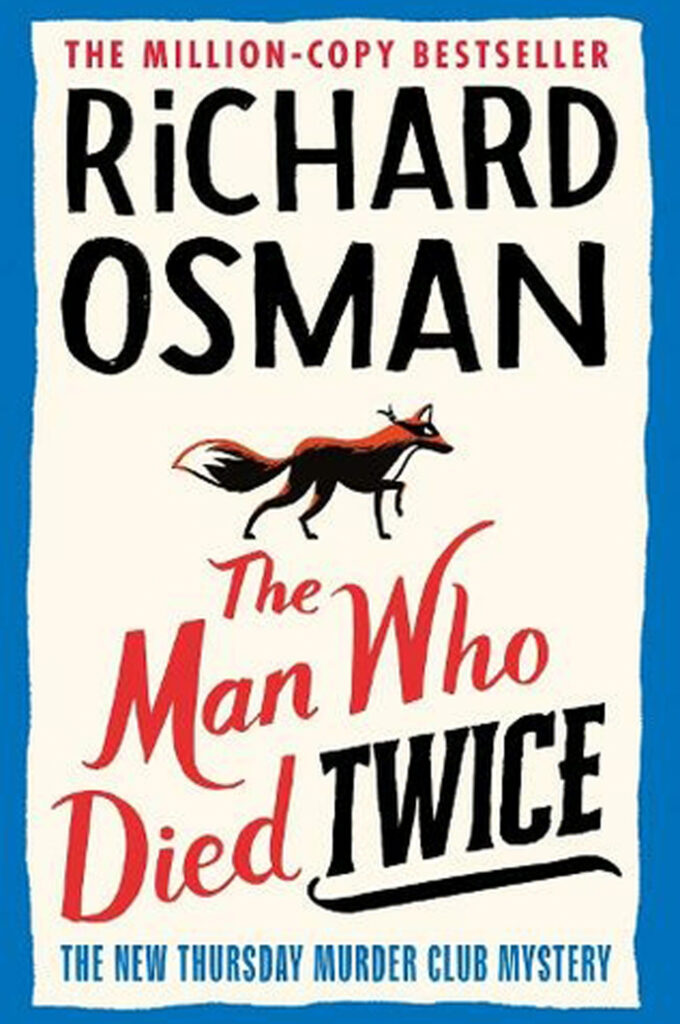 Richard Osman's The Man Who Died Twice (2021) is an ebullient and superbly entertaining take on the Golden Age detective novel.This is the second book in his 'Thursday Murder Club' series, which inventively updates the formula of country village atmosphere and loveable, eccentric characters.
The setting, Coopers Chase, is an exclusive Kent retirement village, and the central characters are drawn into circumstances that require all of the investigative skills of the classic detective. Though they are types, each character comes alive in quirky and entertaining ways, carrying the plot forward by their idiosyncratic team efforts. Each possesses an important facet of investigative skills: charming intuitiveness (Joyce, who has worked as a nurse), intellectual grit (Ibraham, a retired psychiatrist), stubborn Bolshie determination (Ron, an ex-trade unionist), and extensive experience of deviousness and subterfuge (Elizabeth, a former intelligence agent).
Following on from the huge success of The Thursday Murder Club, Osman has constructed a plot of even more splendid and comic complexity, confronting his septuagenarian detectives with stolen diamonds, murderous double agents, drug dealers, the Mafia, and an alarming body count.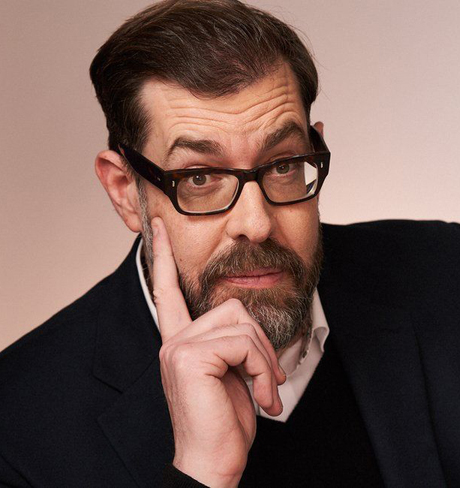 The adventure begins with Elizabeth pondering how to respond to an invitation to meet up with Marcus Carmichael, whom she last saw when she found his dead body slumped against a Thames bridge: "So, yes, Elizabeth remembers Marcus Carmichael very well indeed…An invitation from a dead man? On reflection, she will be accepting."
With Elizabeth's decision, a door is opened to the threatening intrusion of spies and mobsters – figures who seldom if ever frequent the world of old-fashioned country house detection. But Osman handles his plot with the sort of dexterity and humour that keep it all within comic, reassuring bounds. We are held agreeably in suspense, confident throughout that these are protected characters whose warmth and charm will be required in the much-anticipated future novels in Osman's excellent series.