Sarah Penner, The Lost Apothecary (2021)
Reviewed by Lee Horsley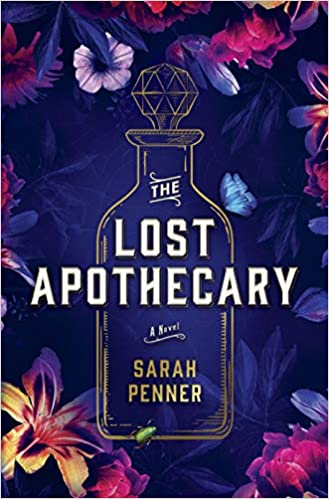 In her debut novel, The Lost Apothecary, Sarah Penner imagines an intriguing and suspenseful intersection between the eighteenth and twenty-first centuries. In 1791, we follow the murderous life of a late eighteenth-century apothecary; in our own time, we're immersed in the historical investigations of a young woman who stumbles on a clue that kindles an overwhelming desire to understand the life of the mysterious apothecary. 
Penner's apothecary, Nella Clavinger, has turned her hand to helping women in distress by providing them with the means to do away with the men who have damaged or destroyed their lives. Nella is carrying on the arts of the apothecary passed down by her mother, but – in the aftermath of a life-shattering betrayal – she has expanded her recipe book beyond her mother's benign remedies:
"On my register pages, I wrote things such as nettle and hyssop and amaranth, yes, but also remedies more sinister: nightshade and hellebore and arsenic. Beneath the ink strokes of my register hid betrayal, anguish…and dark secrets."
It is a decision that leads her into innumerable dangers and difficulties, which are vividly described both in her own narrative and in that of a twelve year-old lady's maid, the lively, curious and strong-willed Eliza Fanning, who meets Nella when she comes to procure a poison on behalf of her mistress. The bond formed between the two is a touching and compelling one, increasing our apprehension for them as they adventure through the hazardous streets of 1790s London.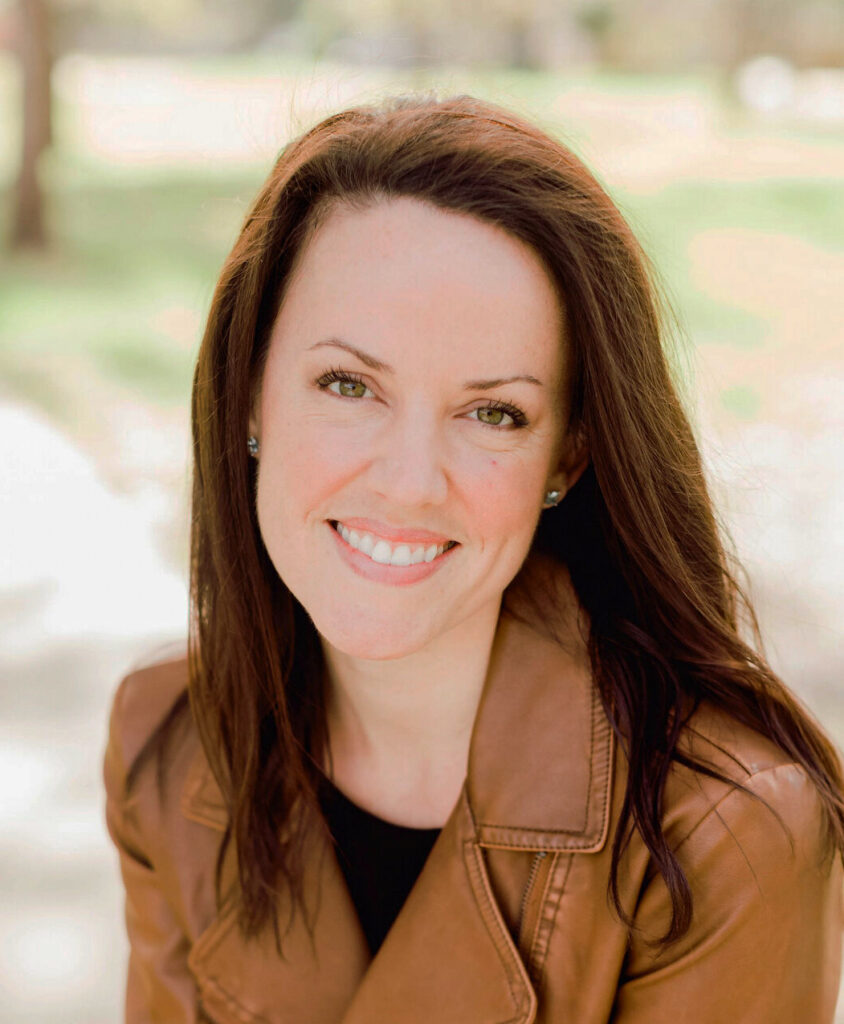 A contemporary narrative perspective is supplied by Caroline Parcewell, a young American visiting London for the first time. It was meant to be her tenth anniversary trip but she has come on her own because, on the eve of departure, she learned that her husband had long been involved in an affair. A history student in her younger days, Caroline's passion for understanding the past is rekindled when she on impulse joins a 'mudlarking tour' on her first day in the city. Almost on the point of abandoning her muddy search, she uncovers a tiny bottle that appears to be an old apothecary vial. Intrigued, she tries to discover its origins, and with every small step forward finds that her casual exploration of the past has become an irresistible quest. She feels, she says, "a strange connection with whomever last held the vial in their hands – an inherent kinship with the person whose fingerprints last impressed on the glass as mine did now," and her obsession leads her towards the hidden and forgotten shop of 'the lost apothecary': "No man would find this place; it was buried deep behind a cupboard wall at the base of a twisted alleyway in the darkest depths of London."
With considerable dexterity, Penner combines history and melodrama, lost romance, betrayal, murder, recipes for deadly tinctures and supernatural spells. The Lost Apothecaryweaves its elements into a consistently gripping story, entertaining and surprising us throughout.