Lucy Foley, The Paris Apartment (2022)
Reviewed by Lee Horsley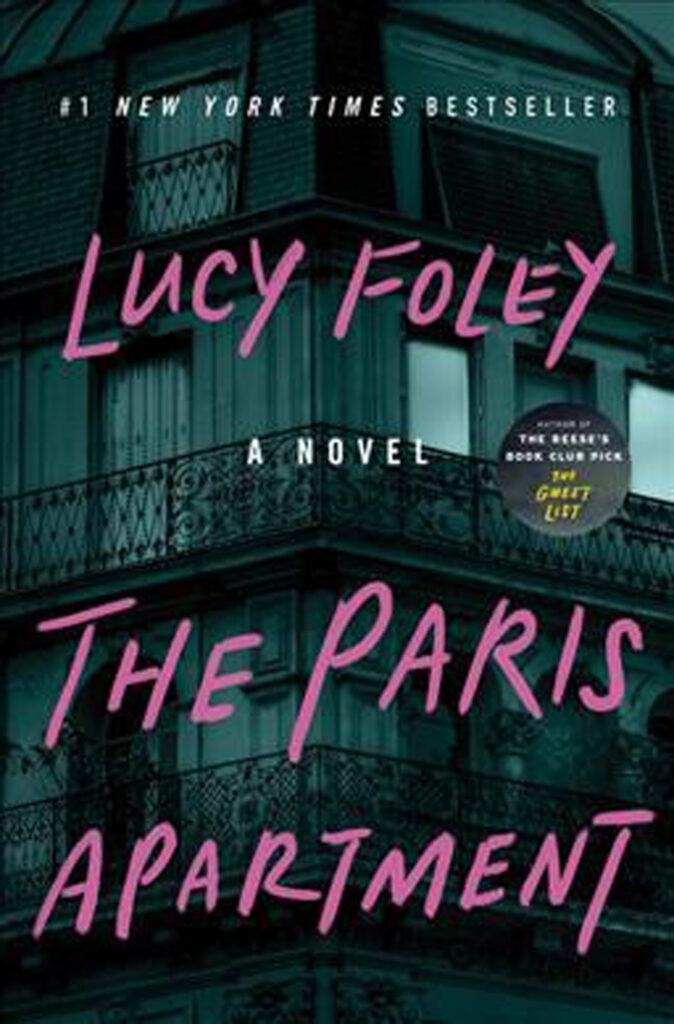 Lucy Foley's The Paris Apartment is a cleverly constructed mystery, immersive and consistently suspenseful.  At its centre is an elegant Parisian apartment block, Number Twelve Rue des Amants – an aging building of many locked rooms, sinister passageways and suspiciously watchful eyes. Long-held secrets are sequestered in every corner of the building. 
Jess, a young Londoner, shows up hoping to stay in the apartment of her half-brother, Ben, but he is not there to welcome her. When she tries to find out where he has gone, she draws us with her into a maze of deceits and animosities. As we follow her through the apartment block's labyrinthine corridors, we hear the narratives of the other inhabitants, who themselves watch the intruder with hostility and wariness. As one resident reflects, Jess has "a hungry, vulpine quality" that reminds her of Ben:
"All the more reason not to let her in. I don't like strangers. I don't like change. Change has always been dangerous for me. He proved that: coming here with his questions, his charm. The man who came to live in the third-floor apartment: Benjamin Daniels. After he came here, everything changed."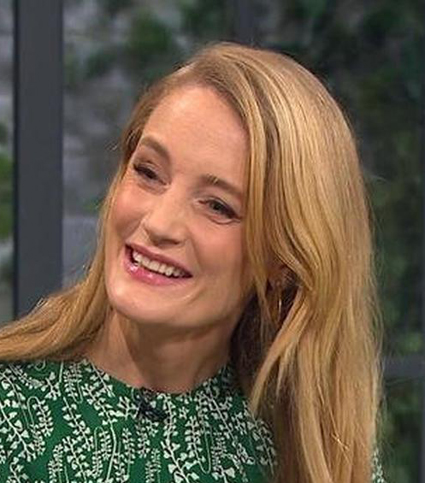 As in her earlier novels, Foley fashions her plot with great care. She deftly introduces us to her main cast of characters in a series of short chapters revealing the personal histories, transgressions, passions and fears of the other residents. All seem capable of deception and betrayal – and perhaps of violence. An underlying atmosphere of threat and suspicion is evident in every narrative: "Perhaps you don't understand who you're dealing with, here. There are things I have had to do to get to where I am. Sacrifices I have had to make. People I have had to climb over…"
The Paris Apartment, in the best traditions of the classic country house mystery story, gradually reveals to us the deceptions and lies hidden within an elegant old building – a repository of secrets that must be brought to light before we can understand the crimes committed. An engaging and enjoyable read throughout.