Rachel Howzell Hall, These Toxic Things (2021)
Reviewed by Lee Horsley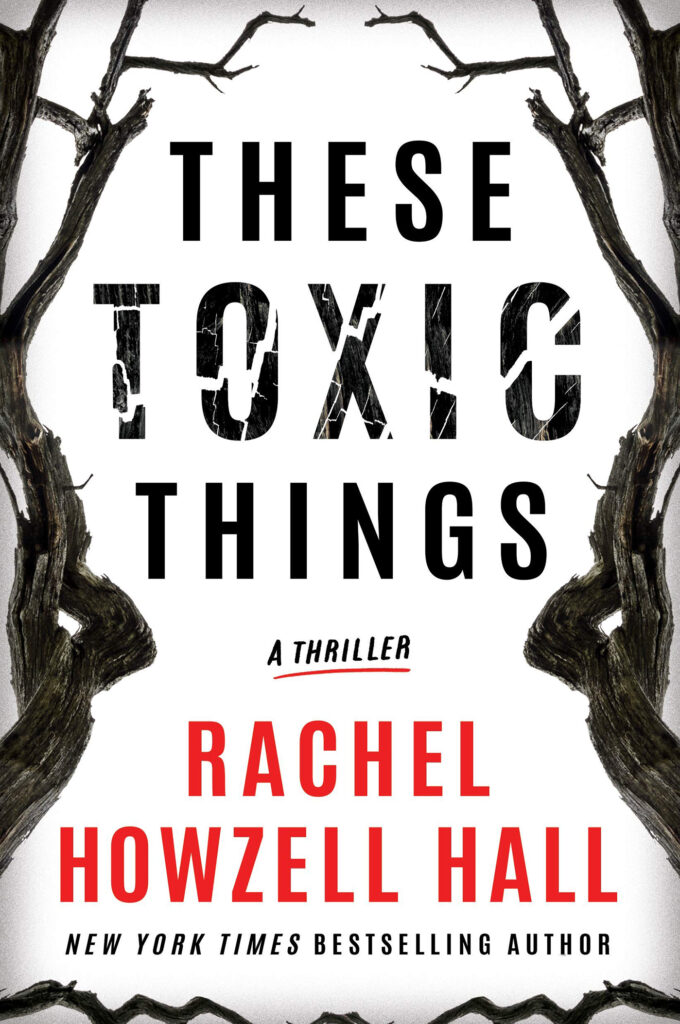 Rachel Howzell Hall's new stand-alone, These Toxic Things, is a suspenseful, energetic and inventive novel. The protagonist, Mickie Lambert, is lively and intelligent – but also young and vulnerable. At the beginning of the novel, Mickie is embarking on a new project in her role as a digtital archaeologist. Her job with a start-up called Memory Bank involves creating a "next-generation digital scrapbook", a digitised series of photographs, drawings, recordings and even holograms. The aim is to produce a selection of objects associated with the memories a person most values, an archive that brings to life the circumstances surrounding each object's acquisition. As the novel opens, Mickie is meeting a new client for the first time, the aging Nadia, who fears the loss of all memories as her Alzheimer's progresses. She presides over Beautiful Things, a shop in a run down mall devoted to memorabilia: "Nadia Denham. An elegant name that evokes lovers and dances, spiced teas in fragile cups, and secrets, lots of secrets. Old ladies keep the best secrets."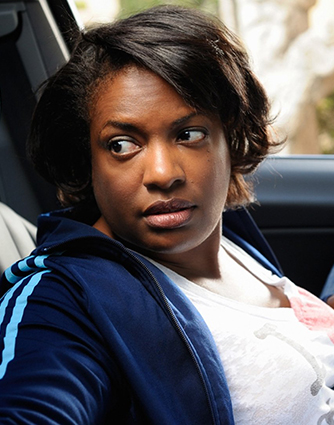 But as Mickie soon discovers, there is no guarantee that the "best secrets" are beautiful and elegantly appealing. Throughout, narrative shocks and ironies are created by the fact that as Mickie goes about her work of crafting faihfully preserved memories she is moving through a world of deception. Not just clients but many of her acquaintances, lovers and even family members are not quite who they seem to be. Our fears for her are intensified when the narrative at times shifts to the perspective of an anonymous killer: "Maybe things will change. Course-correct. Maybe this new girl will disappear and no longer be around to kill. This will all depend on how brave—or stupid—she is. How . . . unaware she remains of her surroundings and who she invites into her life." As revelations shake Mickie's world, her relationship to others is constantly altering and her sense that she is surrounded by threats is far from paranoid. The dark nights are full of menace.
Nadia dies almost as soon as Mickie meets her. Depressed by her failing memory, Nadia may well have committed suicide. But murder cannot be ruled out. Having been paid for the job, Mickie carries on with her research at Beautiful Things, trying to finish work on her archive. But Nadia's hostile assistant is a disturbing presence there, and her own apartment has ceased to be a reliable refuge. Creepy notes are left for her and her nights are troubled by a constant sense of threat and intrusion: "Why was I chased? Who's watching me? Is it the note and text sender? Why me? Any reason I come up with makes no sense. I have nothing, I know nothing."
Mickie is a feisty and likeable heroine. Throughout, we are gripped by a narrative that only gradually reveals all that Mickie doesn't know. These Toxic Things is a compelling read – fast-moving and full of unexpected twists that keep us in suspense about where the next threat to Mickie will come from.