Lisa Jewell, The Night She Disappeared
Review by Lee Horsley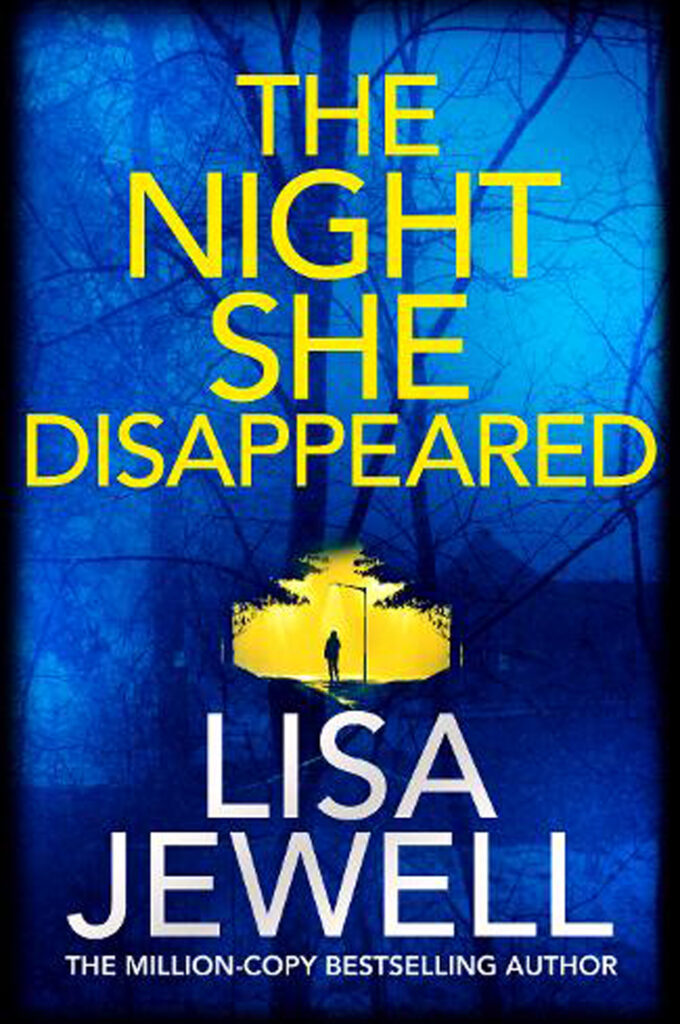 Lisa Jewell's The Night She Disappeared  (2021) draws us in with an absorbing, beautifully crafted story that holds us in suspense throughout. As in Jewell's other novels, our attention is compelled not only by the intricate plotting but by characters so richly created and memorable that they stay in the reader's mind long after the final pages.
The girl who has disappeared is nineteen year-old Tallulah Murray, a college student who lives with her mother in Upfield Common in the Surrey hills, together with her boyfriend Zach and their baby son. When Tallulah and Zach go for a rare night out at the local pub, they never return. The last time they were seen is at Dark Place, the old mansion of a rich acquaintance of Tallulah's called Scarlett Jacques. In a novel of proliferating mysteries, we are repeatedly brought back to the question of how the lives of two characters so apparently unlike one another became so closely intertwined:
"Tallulah is a pretty girl, but looks like the sort of girl that likes to blend into the background, who doesn't like compliments or fuss, the sort of girl that likes routine and normality and simple food, who doesn't experiment with clothes or make-up in case she gets it wrong. Yet somehow she found herself embroiled in a Bohemian, self-centred family like the Jacqueses. How did it happen?"
As we realise the extent of Tallulah's involvement with Scarlett and with the disturbing secrets of Dark Place, the tone of the narrative becomes increasingly Gothic and terrifying.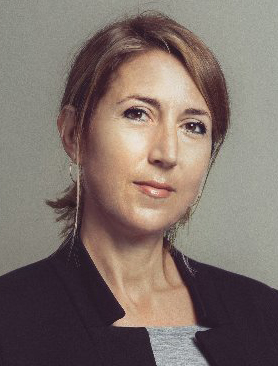 Jewell says in her Acknowledgements that she wrote The Night She Disappeared during lockdown, when changes in life and family routine meant that she temporarily found herself unable to write. It is possibly an experience that fed into her creation of another of the novel's central characters, Sophie Beck, a writer of 'cosy crime' novels whose move to a new life in Upfield Common has left her suffering from writer's block. Instead of writing, she throws herself into trying to solve the village's year-old mystery of what happened on the night Tallulah and Zach disappeared. The writer as amateur sleuth is instrumental in propelling the investigation forward. Sophie's involvement also reinforces the reader's sense of how distant Jewell's strange and sinister world is from the comforting confines of old-fashioned crime writing.
At the end of the novel, Sophie, writing again, has decided that she will leave behind the conventions of cosy detection embodied in her Hither Green Detective Agency and move on to writing about "the wide world, not just one corner of it." The Night She Disappeared– perhaps such a novel as an older, more experienced Sophie might go on to write – is a darkly satisfying psychological thriller. Highly recommended.